While pancreatic cancer is considered rare, there are many that have been impacted by this disease. Whether you are a patient, survivor or a caregiver, learn how others, like yourself, have been affected by pancreatic cancer and are now sharing their stories of strength and resilience.
PANCREATIC CANCER SCREENING
---
Pancreatic cancer screening may be beneficial for people who do not have symptoms, but have a higher chance of developing cancer. The goal is to detect cancer early, before symptoms appear, to improve chances of survival.
Have your own story to share? Help other patients by sharing your experience with pancreatic cancer.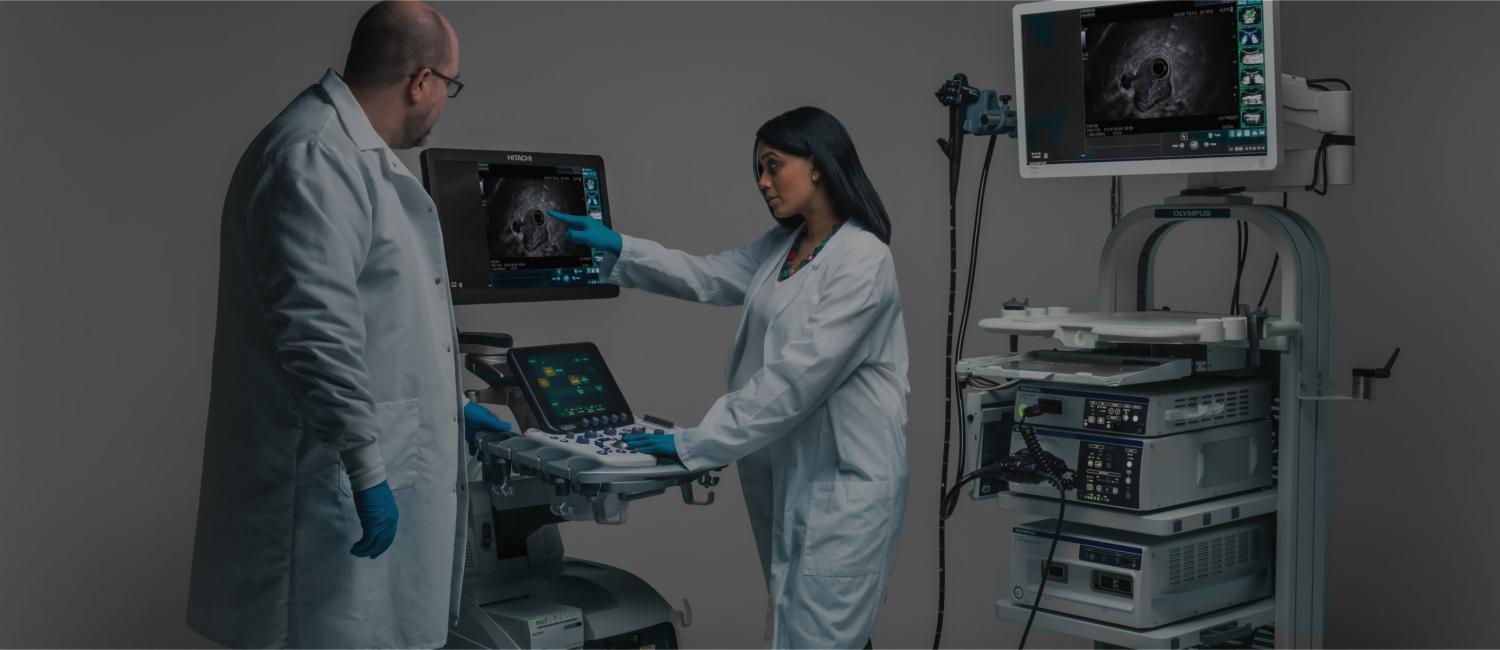 Learn more about Olympus' EUS, ERCP, and Surgical products that aid in the diagnosis and treatment of pancreatic cancer.