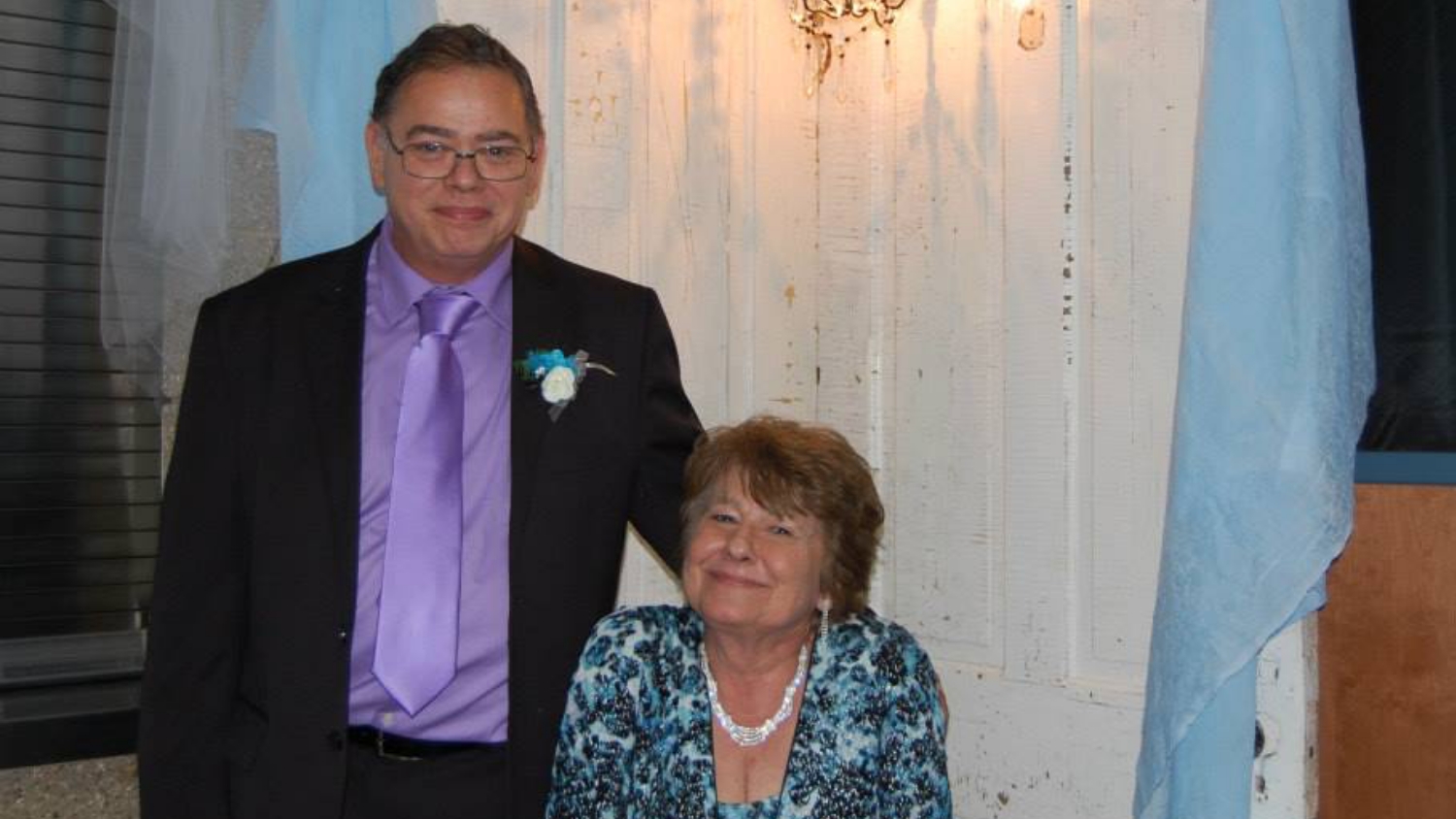 In April of 2019, Jane and Matthew received news that changed their lives forever. For almost four months, Jane had persistent nausea and was losing weight. She tried over-the-counter medications to relieve her symptoms, but they did not help. She scheduled an appointment with her primary care physician who ordered blood tests and a CT scan, which were all negative. Still seeking answers, she went to a gastroenterologist, had an endoscopy and several more tests, including a biopsy and another CT scan. These secondary tests resulted in her devastating diagnosis of Stage III Pancreatic Adenocarcinoma at age 69. 

Jane was a fighter; resilient and determined not to let her diagnosis define her. She had genomic testing and started chemotherapy and radiation. She continued with more treatments including immunotherapy, fiducial marker placement, CyberKnife and participated in various clinical trials. Jane showed progress during her treatments, including a 30% reduction in tumor size. Unfortunately, the disease metastasized to the liver, and while the last treatments seemingly worked for some time, the cancer stopped responding.

In March 2021, surrounded by family and friends, Jane lost her fierce battle with pancreatic cancer. Her husband, Matthew, recalls the strength and determination she lived with, even in her final days. It was this determination that kept her pushing for answers about her health.  When a physician could not give her an answer, she found one that could. When a facility offered no further treatment, she found another that would. 

To all who knew her, Jane was a woman filled with strength and the kind of person you liked instantly. She was an avid reader and truly enjoyed living life to the fullest with her husband and three sons. Even throughout her treatments, she made the nurses laugh and always remained upbeat. As her husband Matthew tells it, Jane never regretted a day. 

We honor Jane McNeely by telling her story, and thank her husband, Matthew, for sharing her journey. 
PANCREATIC CANCER SCREENING
---
Pancreatic cancer screening may be beneficial for people who do not have symptoms, but have a higher chance of developing cancer. The goal is to detect cancer early, before symptoms appear, to improve chances of survival.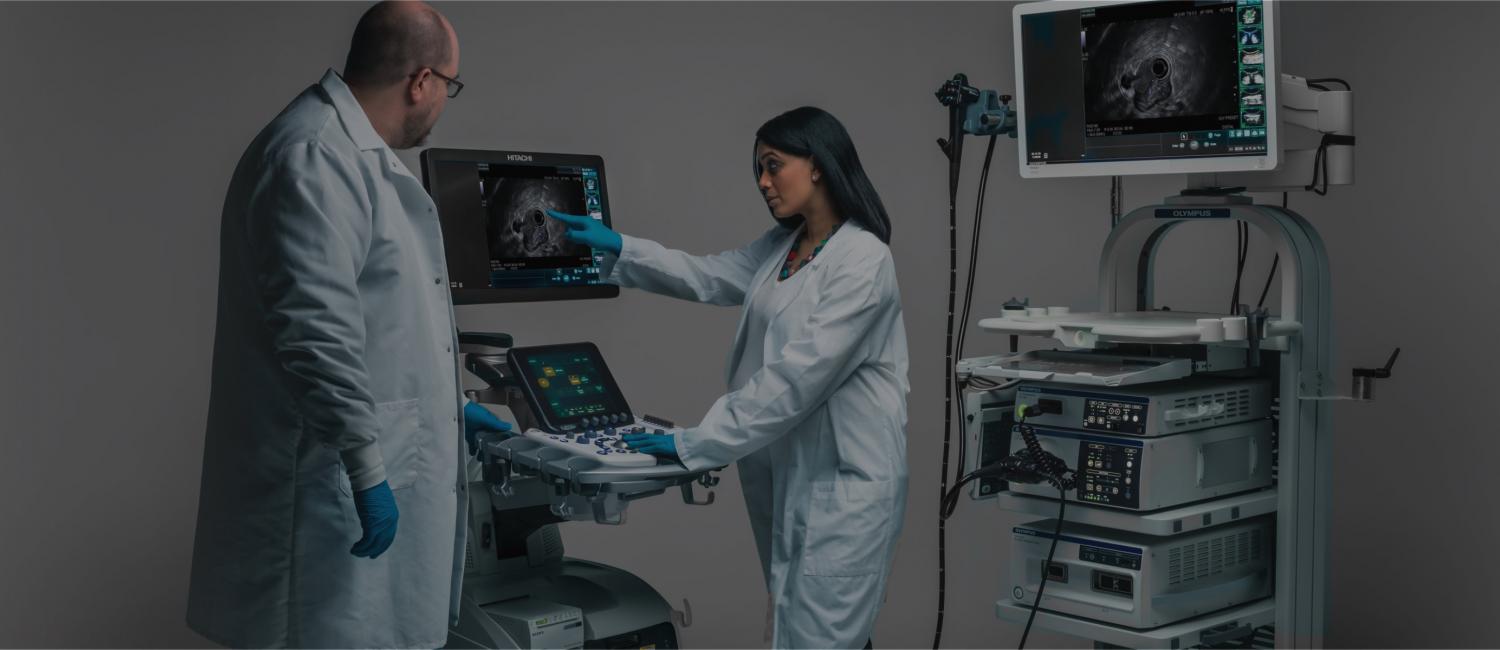 Learn more about Olympus' EUS, ERCP, and Surgical products that aid in the diagnosis and treatment of pancreatic cancer.