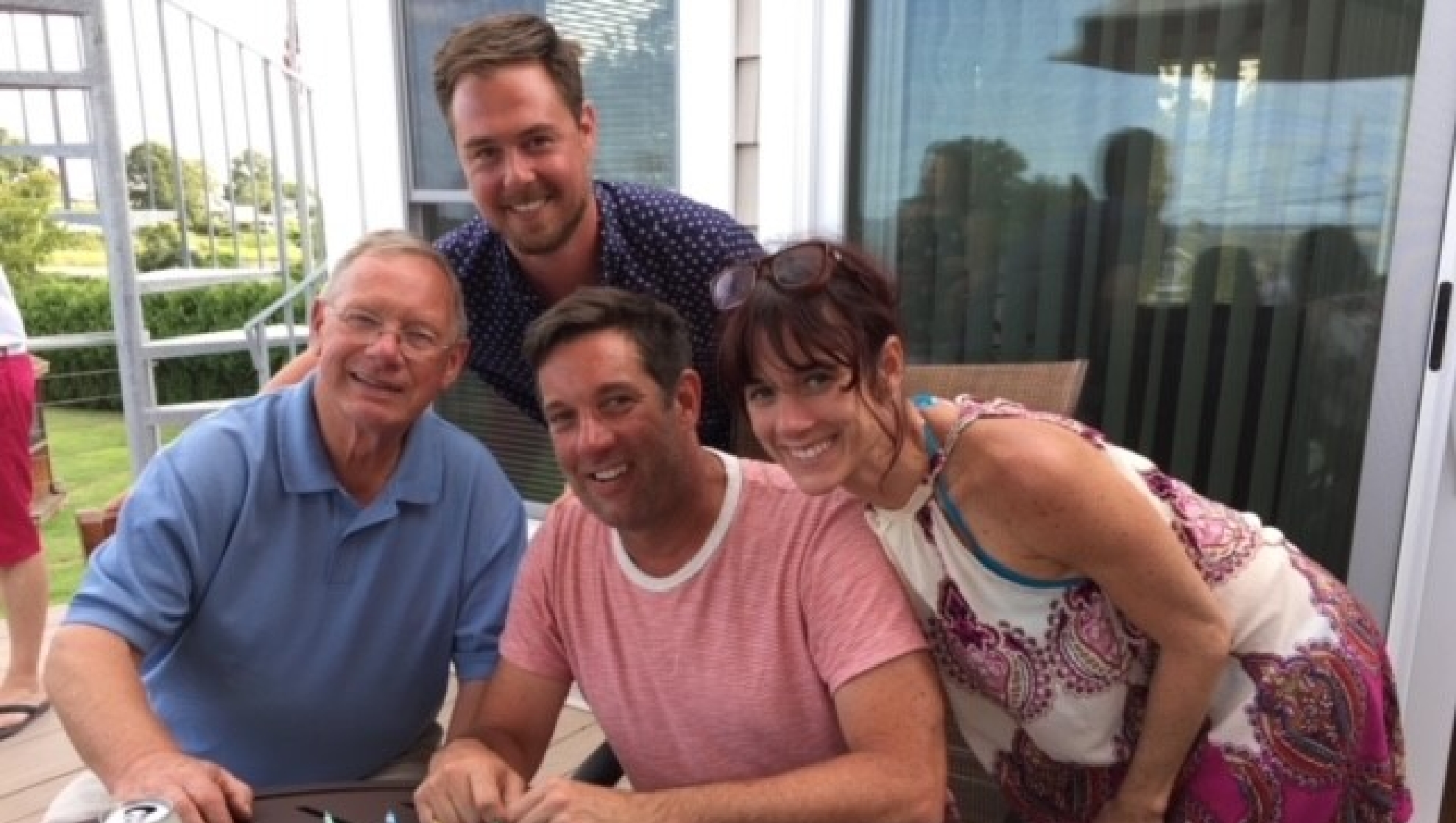 In Memory of Robert "Bob" Hansen:
Bob Hansen was quite an active person. He loved tennis and golf, loved his dog, Daisy, finding a great deal at "Sal's" (a.k.a. the Salvation Army) and having daily lunches with his buddies. In December 2018, he knew something wasn't quite right when he was struggling with persistent abdominal pain. He tried many medications to relieve his pain, but he could not get it under control, and he couldn't sleep. Bob began rapidly losing weight as well as his appetite, and since he had already had a stroke three months earlier, he knew he needed to see his doctor.
His primary care physician ordered blood tests and a CT scan where they discovered he had a mass in his pancreas as well as masses in his liver. Referred to a hospital in Massachusetts, he was given a diagnosis of Stage IV Pancreatic Adenocarcinoma. Bob opted for a second opinion at another facility, where his diagnosis was confirmed.
Just about a week after his diagnosis, he was rushed back to the hospital with severe abdominal pain and a colon obstruction was discovered, which resulted in a colostomy. Over the next nine months, Bob was diagnosed with diabetes and lost a significant amount of weight, but he was a fighter and said to the doctors, "I will prove you wrong". 
Over the next two and a half years, Bob astounded the doctors and responded very well to chemotherapy and radiation. He had many MRIs, genomic testing and participated in at least three clinical trials to stabilize his disease process, and even though he had various difficulties throughout each, he would not give up. He wanted to be enrolled in any clinical trial he could, and he wanted to live!
Though his family was skeptical about him having more procedures than necessary, when he was given the chance to help future patients by having more tests, like an Endoscopic Ultrasound of his pancreas for molecular testing or personalized therapies for individuals with pancreatic cancer, Bob immediately said yes and joked, "You can take as much as you want"! As his many family and friends would say, he always helped anyone he could. 
Bob lived on his own, but was fortunate to have so many neighbors and friends step in to take him to appointments, cook for him, sit with him, walk his dog, Daisy, or help him out in any way they could. While his daughter, DesCygne, in Florida and son, Rob, in New York visited as often as they could to care for Bob, they were also doing all they could for him long distance. DesCygne noted that having so many neighbors and friends helping was invaluable as she and her brother were managing most of Bob's care from out of state. His support system was truly a village. 
Unfortunately, Bob lost his fierce battle with pancreatic cancer on May 23, 2021 at age 79. In speaking with DesCygne about Bob, several words echoed repeatedly. Kind. Uplifting. Selfless. Exceptional. Warrior. Bob Hansen has left quite a legacy. 
We honor Bob Hansen by telling his story, and thank his daughter, DesCygne, and son, Rob, for sharing his journey.
PANCREATIC CANCER SCREENING
---
Pancreatic cancer screening may be beneficial for people who do not have symptoms, but have a higher chance of developing cancer. The goal is to detect cancer early, before symptoms appear, to improve chances of survival.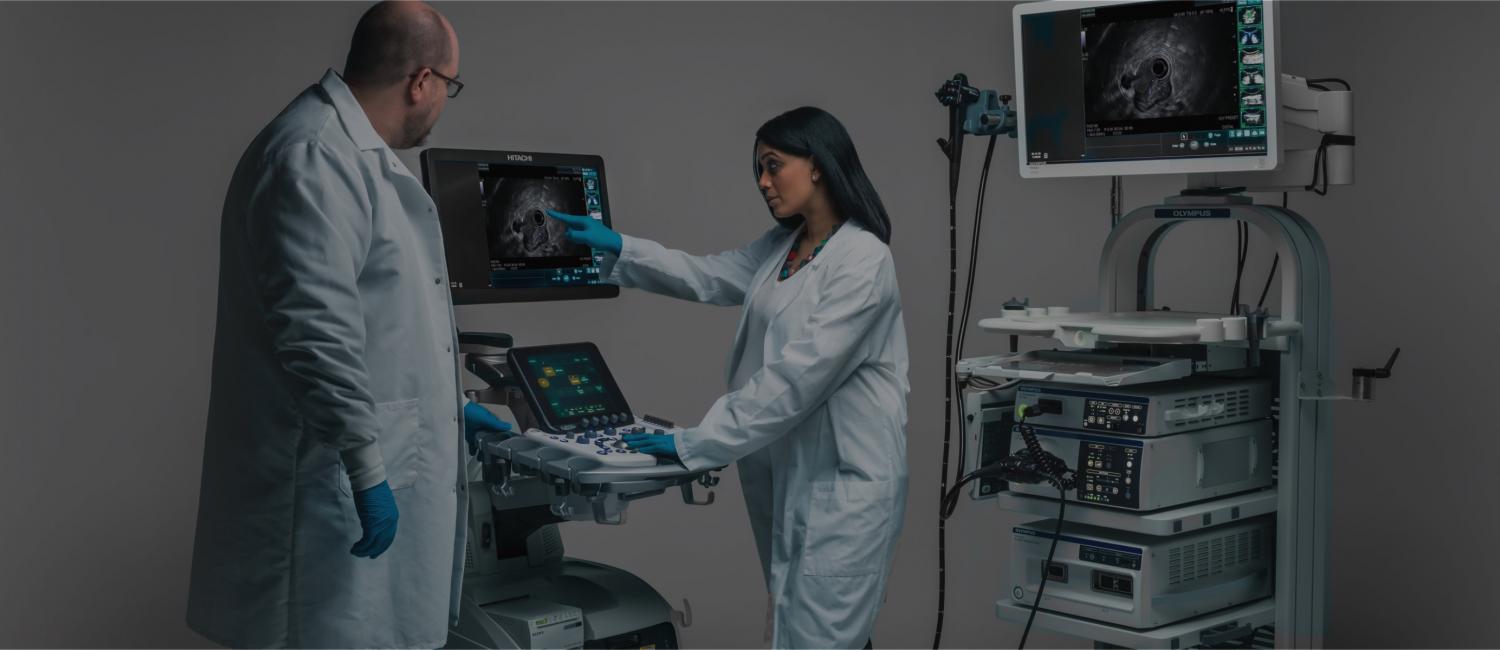 Learn more about Olympus' EUS, ERCP, and Surgical products that aid in the diagnosis and treatment of pancreatic cancer.