Endoscopic ultrasound or EUS combines ultrasound technology with endoscopy to take ultrasound images from within the body.
A scope or thin tube, with a camera and ultrasound probe at the end, is inserted into the mouth and down the esophagus to the stomach and intestine, allowing a physician to view beyond the digestive tract wall. The physician can then visualize the tissues and organs that surround the tract, which includes the pancreas.
Close proximity to the pancreas
During an endoscopic ultrasound (EUS) procedure, the physician is able to place the scope very close to the pancreas. This allows the physician to see tumors within the pancreas and determine their size and location. It is difficult to access and visualize the pancreas from the outside of the body using conventional ultrasound since the pancreas sits behind the stomach.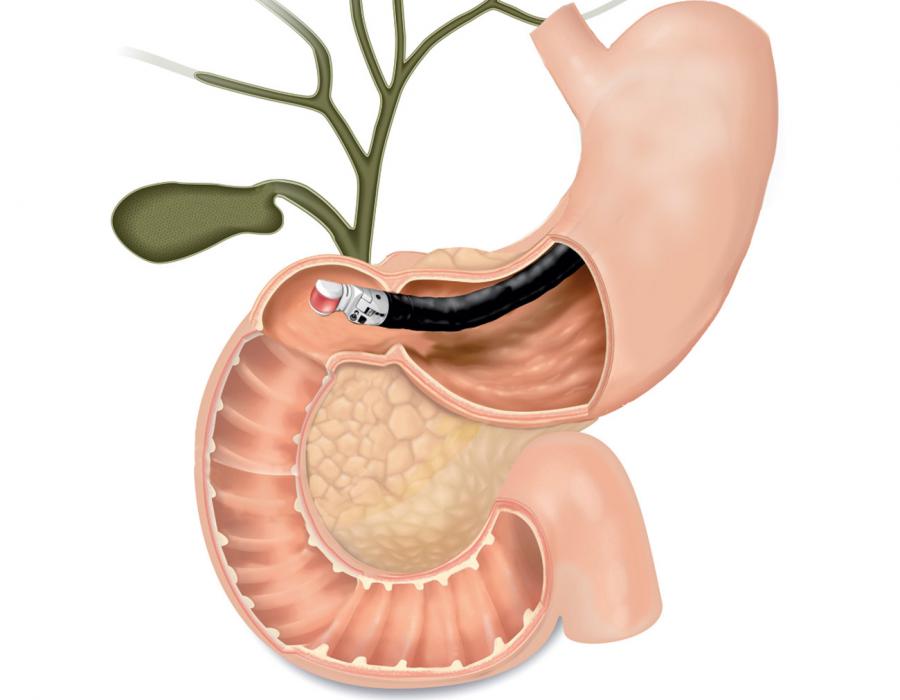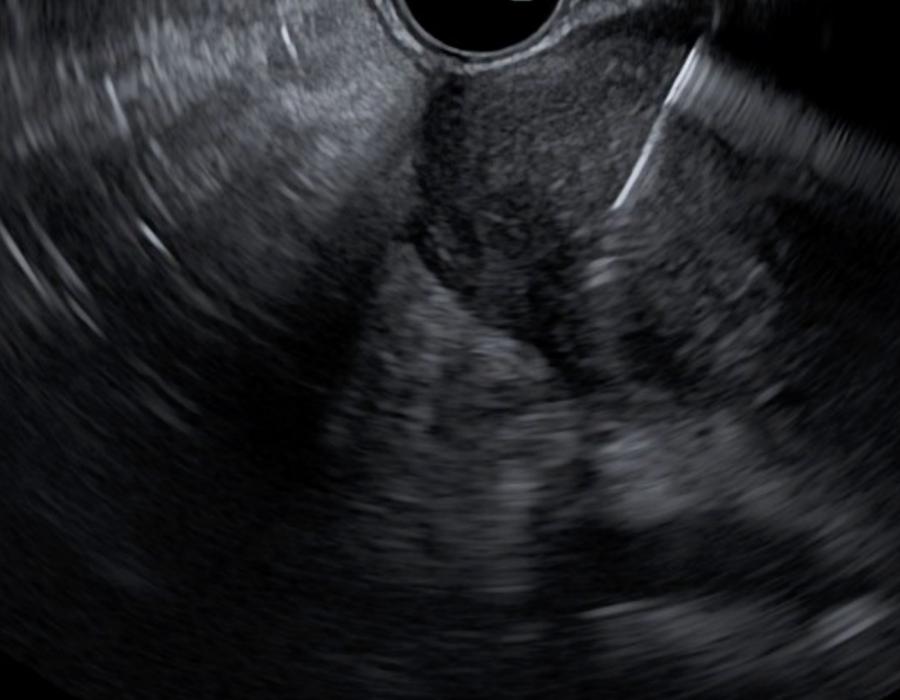 High resolution images
Endoscopic ultrasound (EUS) allows the physician to see small lesions, which can be less than 3cm in size due to the high image resolution and close proximity to the pancreas. EUS can also detect smaller lesions more often, when compared to MRI and CT.8,9
Able to obtain a tissue biopsy
Obtaining a tissue sample with a biopsy needle allows the physician to diagnose and stage the cancer. The biopsy occurs during the EUS procedure, while the patient is sedated. Using ultrasound guidance, the needle goes through the scope and into the tumor. The information from the tissue biopsy is important to determine the best treatment option.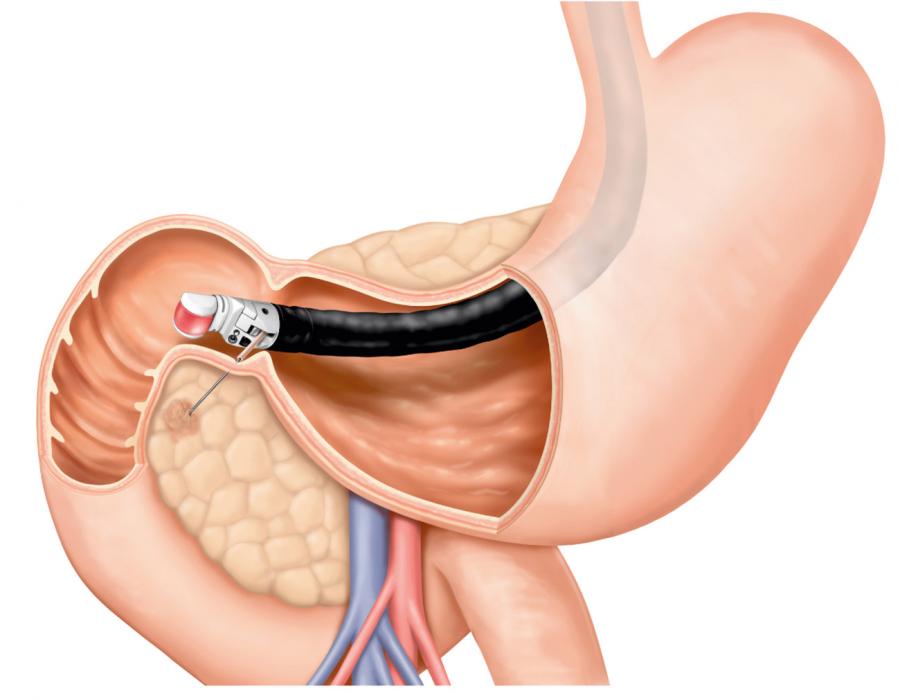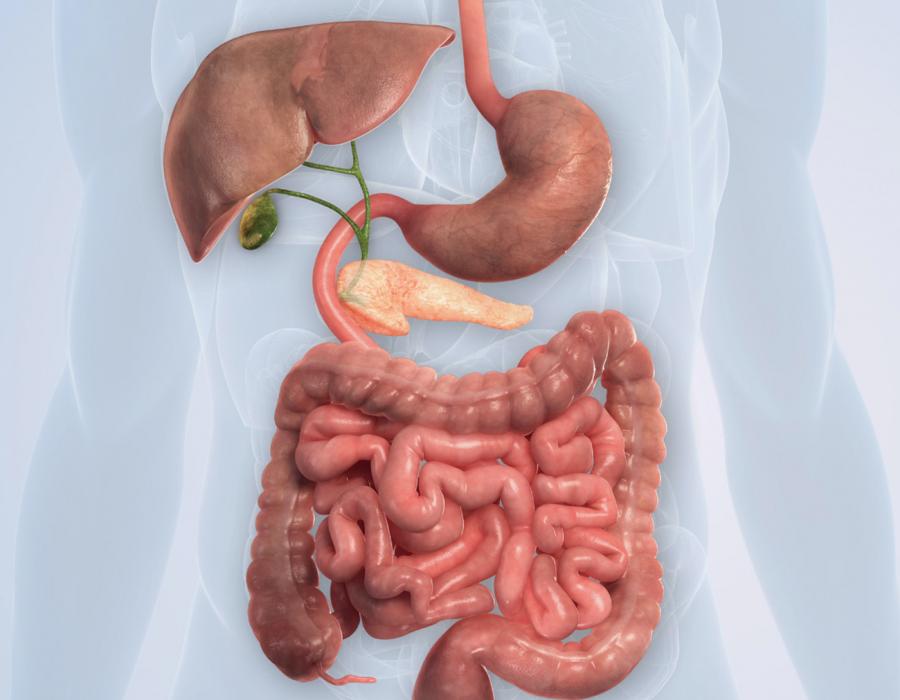 Can visualize other organs to check if the cancer has spread
The EUS scope is inserted into the digestive tract to see tissues and organs beyond the tract wall. Some of the organs that can be visualized with EUS are the pancreas, liver, spleen, gallbladder and lymph nodes. Since all of these areas can be seen during an EUS procedure, the physician can do a full examination and determine if the cancer has spread beyond the pancreas.
No radiation
Unlike CT, ultrasound provides high resolution imaging of anatomy using sound waves, without the need for radiation.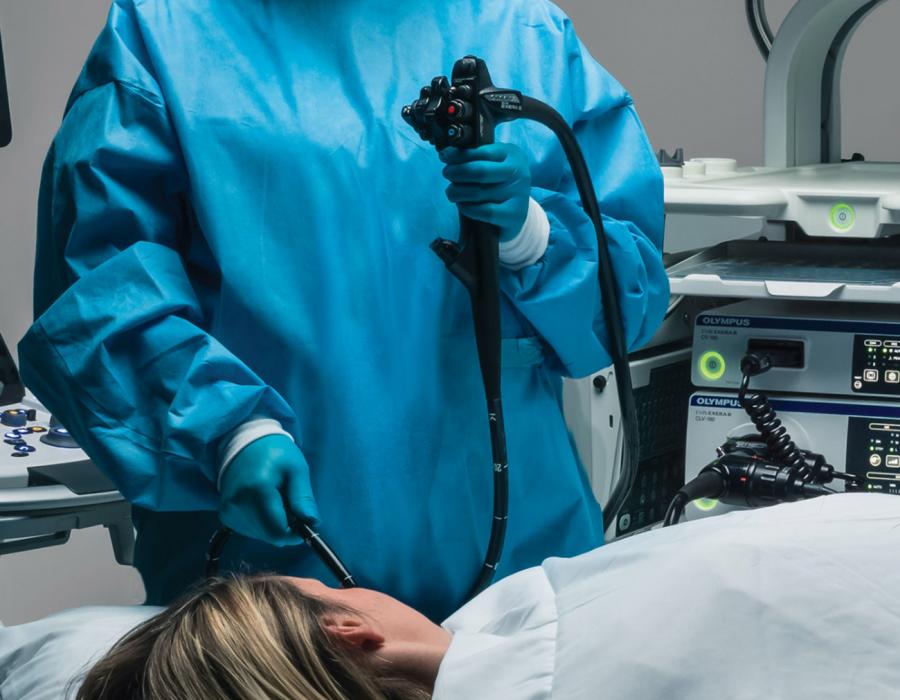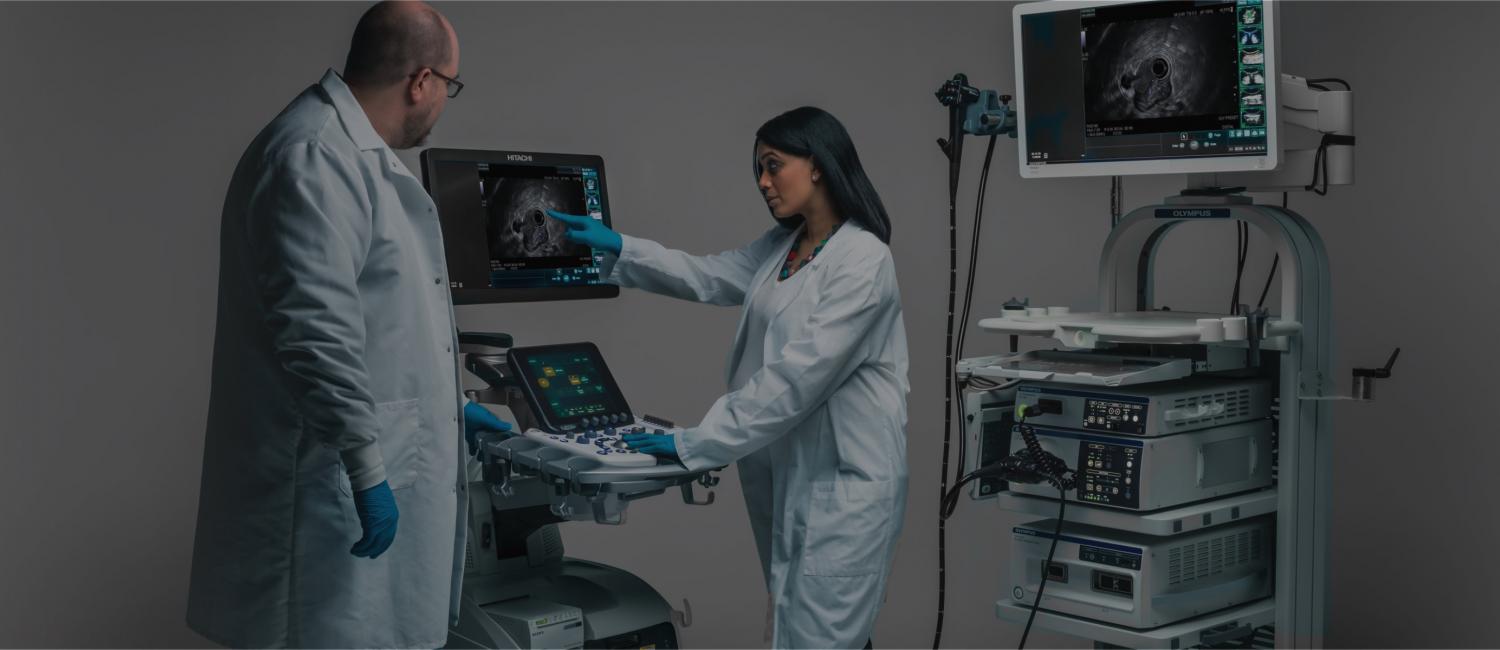 Learn more about Olympus' EUS, ERCP, and Surgical products that aid in the diagnosis and treatment of pancreatic cancer.